States Leading Recovery Grant Opportunity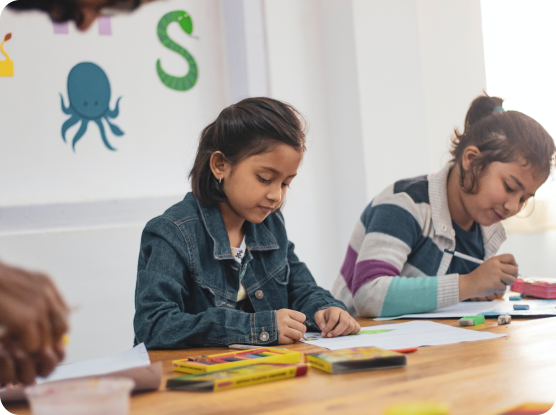 Accelerate is proud to support five states through the 2023 States Leading Recovery Grant program: Arkansas, Colorado, Delaware, Ohio, and Louisiana.
These states were selected through a highly competitive process.  Each demonstrated a strong commitment to advancing academic recovery by integrating high-impact tutoring into public schools in the 2023-2024 school year and beyond.  Each state will receive $1 million in grant funding and strategic support to pursue this work.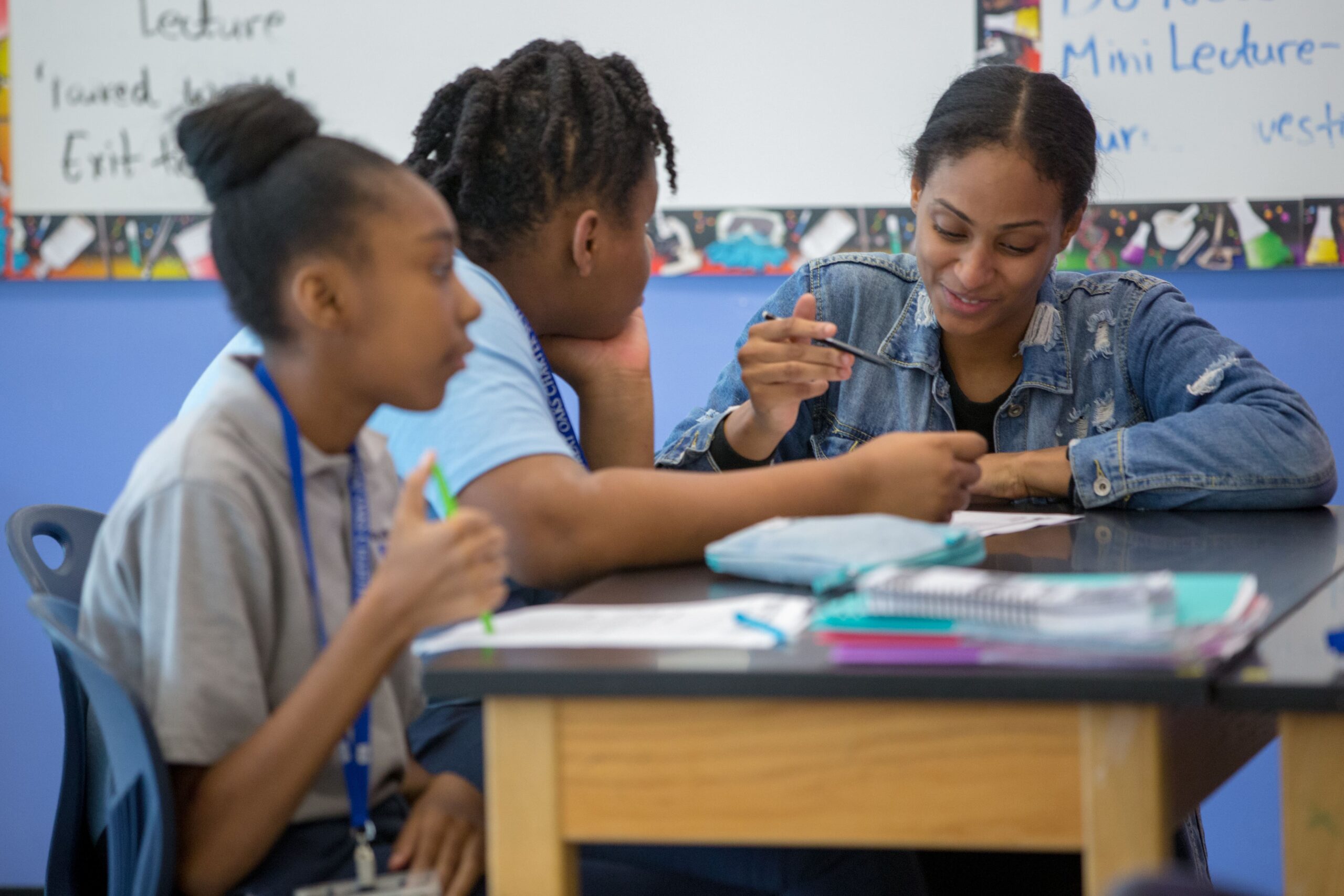 Through the States Leading Recovery grant program, Accelerate support states to identify strong tutoring models, offer subgrants to districts to adopt these models, and develop a regulatory framework to ease this adoption.
Who is eligible?
Eligible applicants are:
  state education agencies; and
  non-profit organizations with a statewide education focus.
*Nonprofits are strongly encouraged to apply in partnership with a state education agency or governor's office.
How much funding is available?
Successful applicants receive $1 million in funding. Note that applicants must also identify a match of $1 million via public funds or philanthropy.
What is required?
States awarded funds are expected to:
Identify a statewide focus area (grade span & content area) where tutoring will be promoted for in-school adoption during SY 23-24;
Develop a list of school districts or charter schools in need of support in this area based on student assessment data;
Offer subgrants to these districts or schools to enable the adoption of high-impact tutoring during the school day in SY 23-24;

Develop criteria for eligible tutoring models and a list of models that meet this criteria;

Ease adoption for districts via implementation guidance and other support (e.g., scheduling, statewide professional development, statewide procurement);

Participate in research to gauge the impact of tutoring, with Accelerate's support.
The 2023 States Leading Recovery grant opportunity has now closed.
Timeline
Spring 2023
Publicly communicate statewide focus area
Build criteria and list of tutoring providers
Roll out subgrant opportunity for districts to adopt tutoring in SY23-24
Offer adoption guidance & support for districts: scheduling, procurement, etc.
Develop a regulatory framework to ease adoption of tutoring
August 2023
Finalize research design, in partnership with Accelerate
September 2023
Tutoring launches in participating districts and charter schools
Take Action!
Subscribe to stay informed
Sign up here to receive news and updates from the Accelerate team.