2023 CEA Grantees
Accelerate is proud to support the organizations below through our second Call to Effective Action.
Each grantee will be providing tutoring to students during the school day in school year 2023-2024.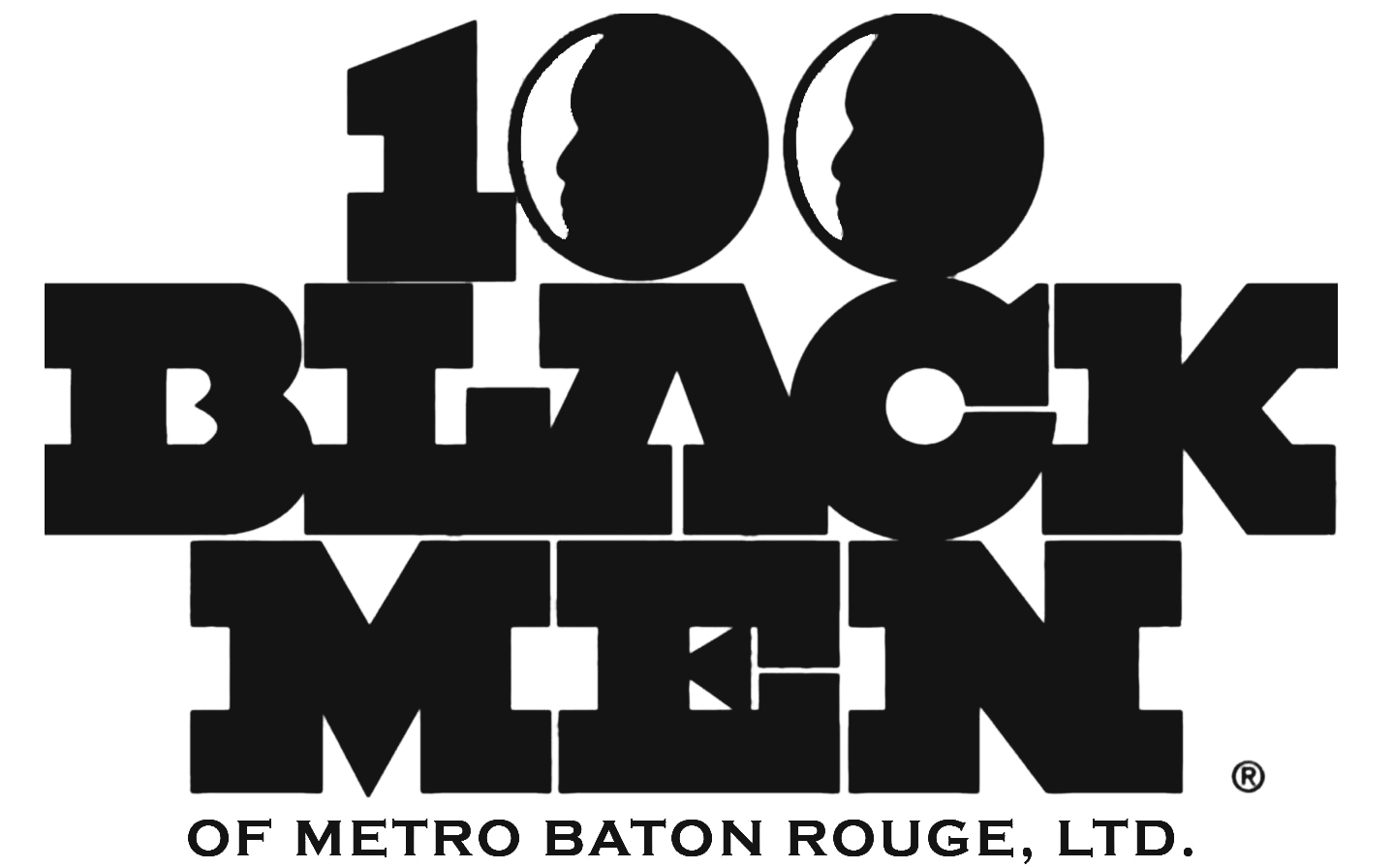 100 Black Men of Metro Baton Rouge

Air Education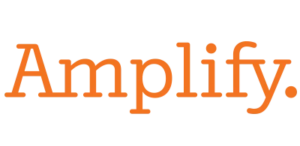 Amplify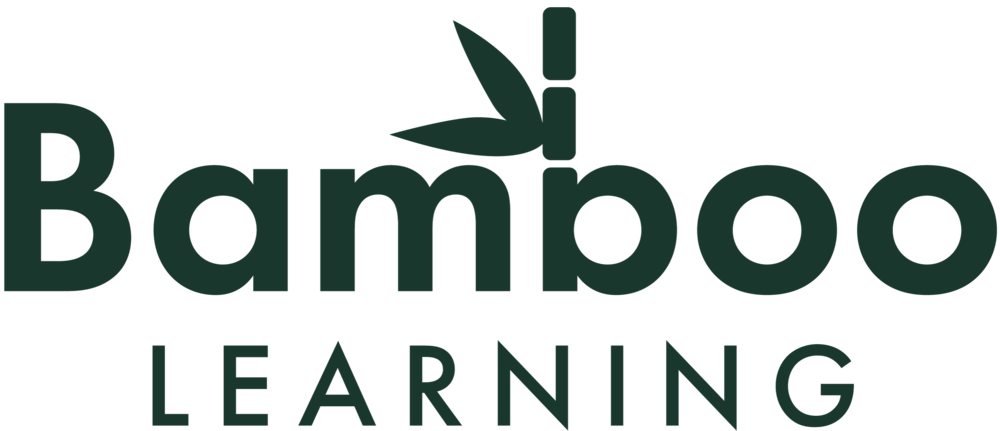 Bamboo Learning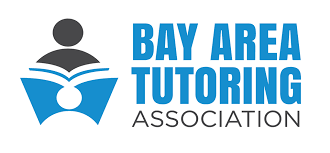 Bay Area Tutoring Association

Cambiar Education (Illuminate Literacy)

DC Public Schools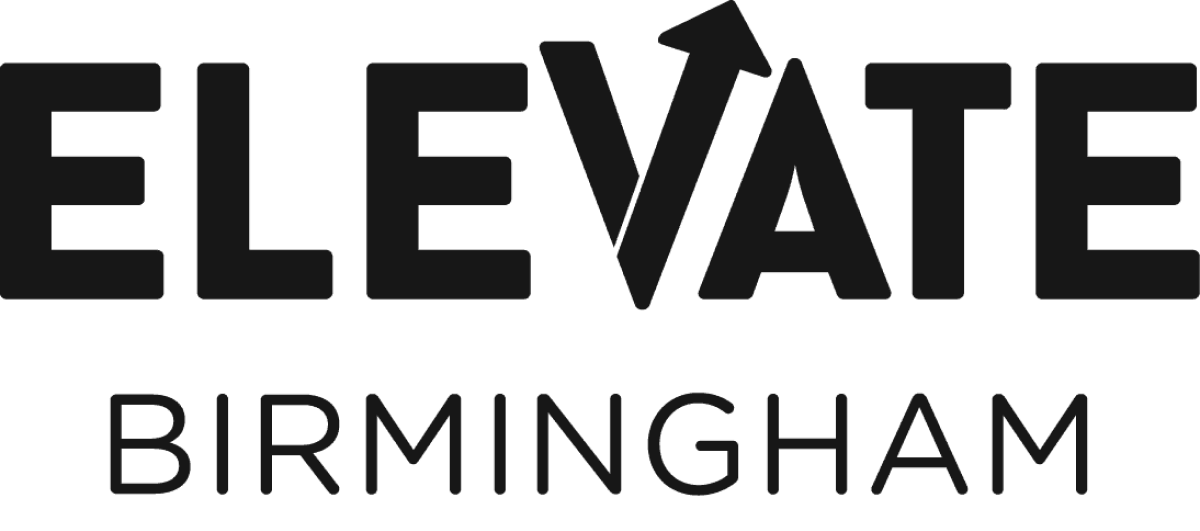 Elevate Birmingham & Leaders of Excellence

FEV Tutor

Heart Math Tutoring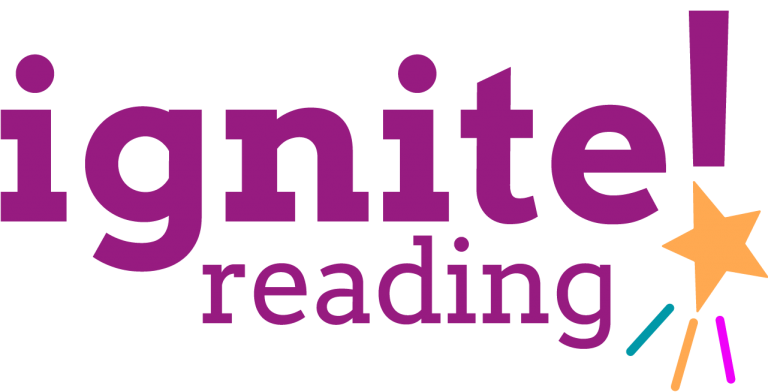 Ignite! Reading

Intervene K-12

Joyful Readers

JUMP Math

KIPP Indy

Littera Education Inc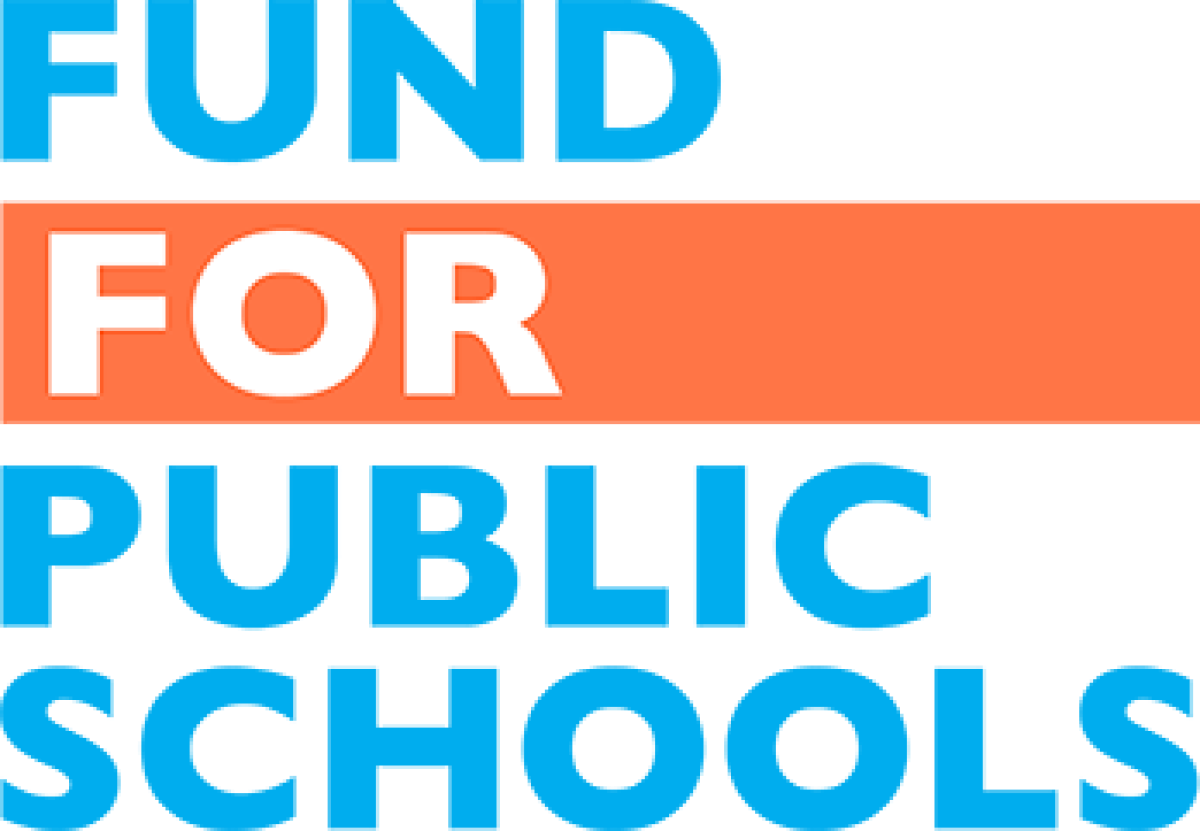 NYCPS (The Fund for Public Schools)
Oko Labs

Once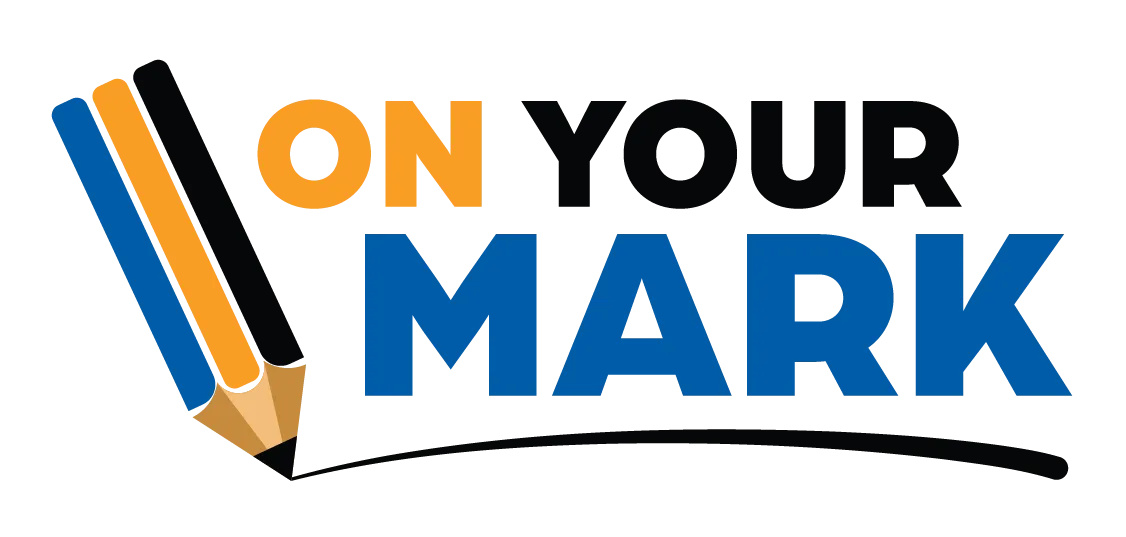 OnYourMark Education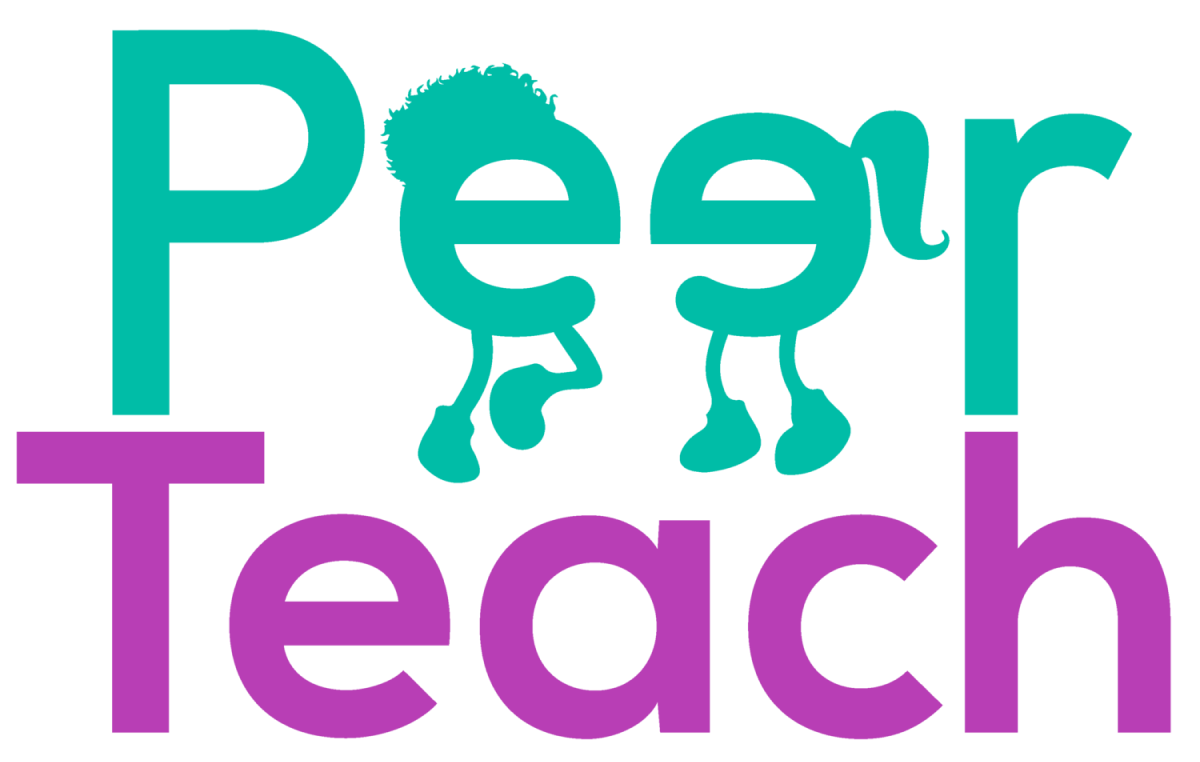 Peer Teach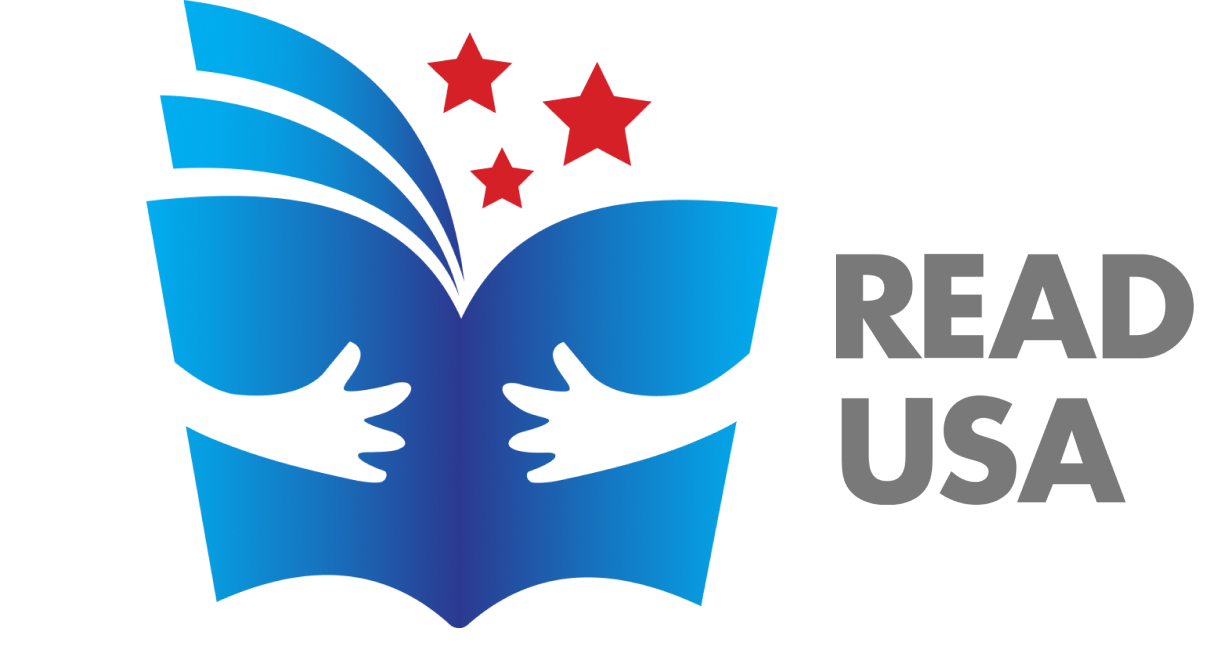 READ USA, Inc.

Reading Futures

Reading Partners

Saga Education

Southeast Community Foundation

Step Up Tutoring

The Literacy Lab

Third Space Learning

Trustees of Boston University
Tutored by Teachers

Values to Action

Zearn